Be prepared – it has been a long time since my last post and this a busy season. Day 8 – Make ornaments. This one may end up taking up a lot of space on a tree if I continue to do it every year. I am contemplating whether I want to save all these homemade ornaments every year. We did not get to this one on this day, but we did get it started yesterday, which is just in time for Christmas. Day 9 – Letter to Ashel. Ashel is our Compassion child. He is the same age as Madison, and so the girls have connected (at least a little) with him. This year they made him Christmas cards – complete with glitter! – and wrote a personal message in it. We also sent him our Christmas photo, some stickers, Band-Aids, and a few other miscellaneous things that I hope he has fun with. It is hard to know, since they usually use a form-like letter to help him write back. We don't hear many things that signify he has read our last letter. I get it because he is only six, but this is one thing as they get older I wish would change more. Day 10 – Make paper snowflakes. We didn't. I have no idea why. It saved me from cleaning up a whole lot of little scraps of paper. Day 11 – Make cookies. We did do this, but the next day. We had my nephew, Landen, over on this day, and it was a beautiful day! So, instead of working on cookies, we headed outside. We biked, walked, and scootered up to MCC Connections to see Grandpa, stopped by Lehman's to watch the train, and had fun on the playset. The morning passed quickly. By afternoon, I was needing to head to Madison's school to do kindergarten café, and we just ran out of time. Kindergarten Café…. Wow! I pre-made rice krispie treats in the shape of Christmas trees. The kindergarteners job was to decorate it with frosting and sprinkles. I am sure there are ways to make this less messy; I did not use any of them. The kids had frosting all over them! They piled the treat high with frosting and even higher with the amount of sprinkles. I have no idea what to even say about it. My kids show much more restraint when frosting cookies (even Ellie when she wasn't even 3!), so it just surprised me a bit. I am sure not all of their parents let them loose with the frosting at home though either, so it is definitely a learning experience.
Day 12 – Decorate cookies. So this was the day we actually cut out and baked the cookies. The girls had a lot of fun. They are actually pretty good at arranging the cookies cutter to not waste space and need to re-roll the dough repeatedly. I had doubled the batch this year. Last year, I must have at least tripled it. While this is enough that they were tired by the end, it doesn't make a lot of cookies to give away. I think we made about 36-48.
here
.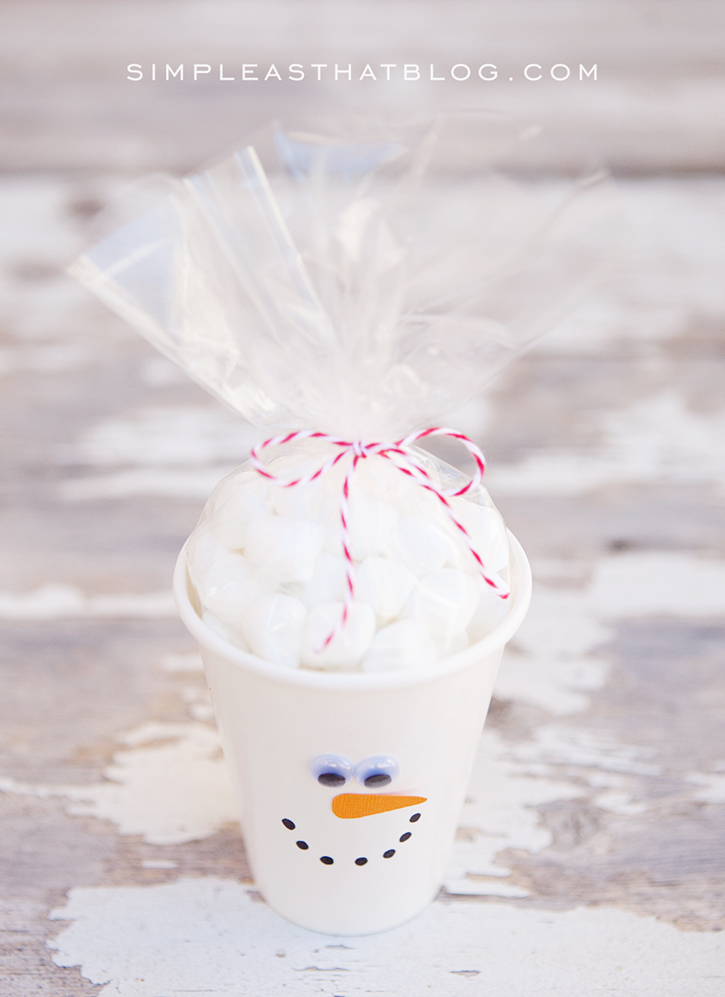 Day 17 – Attend a Christmas concert. Madison had her kindergarten choir concert tonight. Her class did a really good job. She did a great job standing in the front row and having her hands to her side. (I assume this was talked about because it looked like she was putting some effort into that.) I got a good picture of her with her teacher too!